Ignite leadership.
We optimize leadership and create high performing teams within PE/VC firms and their portfolio companies.
Fenix is a leadership and culture transformation boutique. We make change personal, at scale and systemic.
Read more About us
Find out what we do
A selection of our clients
Private Equity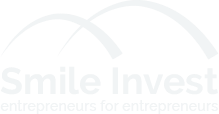 Portfolio




We're trusted by many others. Do you want to know who we work with and who we work for?
Read more about us