Ignite leadership.
We optimize leadership and create high performing teams within PE/VC firms and their portfolio companies.
Fenix is a leadership and culture transformation boutique. We make change personal, at scale and systemic.
Read more About us
What we do
Meet our team
Bart Jan van 't Hoff
Get in touch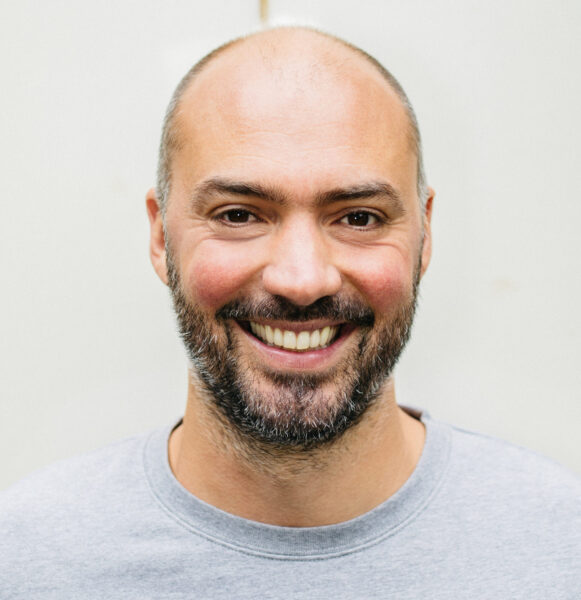 Anouk van der Have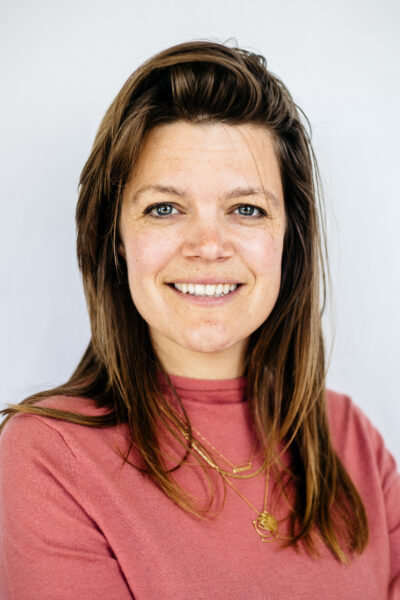 Kasper Pruijsen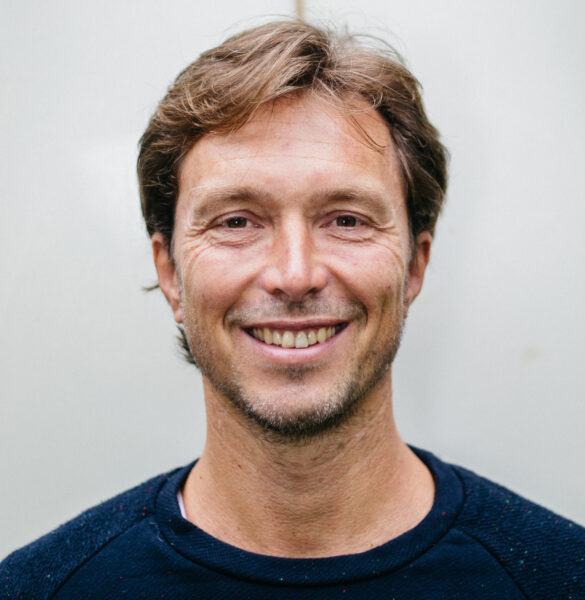 A selection of our clients
Private equity / VC






















Portfolio
























We're trusted by many others. Do you want to know who we work with?
See our portfolio