What we do.
Fenix is an external operating partner on the most important Human Capital topics around leadership.
Ignite Leadership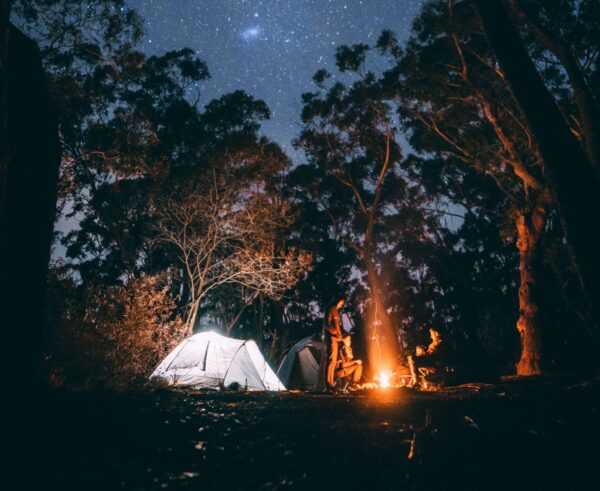 What we do.
Fenix is an external operating partner on the most important Human Capital topics around leadership.
We create a higher self-awareness within the leadership team, offering support across a broad range of (strategic) topics, including CEO succession, leadership development and selection, executive team coaching, and team and organizational effectiveness.
We help to create high-performing teams to reach their strategic goals faster, easier, and with more trust & confidence within the team. We dare to combine focus & vulnerability to give individuals and teams new insight into their way of working, while we bring the same discipline and objectivity to mission-critical human capital decisions that real leaders routinely apply to strategic, operational, and financial ones.
Our services
Pre-deal Leadership Due Diligence
We assess the current state of the human capital of potential portfolio companies against the forward looking investment thesis. Our analysis helps accelerate value creation immediately post close. It also speeds up the creation of a high performing team.
1
Post-deal Leadership Due Diligence
A zero measurement tool to be able to get a clear view on the current state of the human capital of portfolio companies against the forward looking investment thesis as starting point for team development.
2
Leadership Transformation and Integration
Together with the investor, founder and management team we help to make the transition towards the next phase of growth. Aligning the strategy, team and leadership with the operating model. Supporting leaders in reflecting on their own role and on the most important topics within the organization.
3
Creating High Performing Teams
We assist teams to reach their goals, while creating a sustainable environment that cultivates long-term excellence and success. The team coaching process helps teams align around a common purpose, establish inspiring spirit and vision, define clear roles, commit to team accountability, make powerful choices and take affirmative action.
4
Investment Team Advisory
We support Investment Teams to professionalize the way they work together with their Management Teams. We gain valuable insights in how to get the best out of the Leaders and Management Teams they work with.
Improving the connection and cooperation on both sides. That is what we call maximizing the human multiple.
5
Leadership Development
We guide and/or facilitate the process which helps expand the capacity of current and future leaders to perform in leadership roles within their organization. This means intensive one on one coaching to find the answers to speed up your personal growth.
6
Do you want more information about our services?
Get in touch
Theory behind our Human Capital Approach
Lencioni model
The five behaviors Lencioni identified will result—if each is maximized—in a team that operates as efficiently and effectively as possible. The characteristics of a cohesive team are Trust, Conflict, Commitment, Accountability, and Results.
Theory U
Theory U is a model for fundamental change. The principles of Theory U help leaders break through past unproductive behavioural patterns. The U-process allows people to look at complex issues in a different way. This results in new insights and profound transformation that is permanent.
Our Programmes
4 day leadership trails
Due to the high pace of life and work, we hardly stand still and reflect we hardly rely on our personal leadership and our professional development. During this leadership trail we take 4 days to become aware of what lives in us, where we come from, what has formed us, and where we want to move from our being. This trail takes place in the Italian Alps. By 'being' and walking in untouched nature, without the distraction of phones or watches, and with a group of leaders from PE/VC world, your personal growth speeds up.

Next trail: 29 Juni - 2 July 2023, Italy
Target Group: Investors, Founders, CEO's, CFO's of portfolio companies.
What our clients say about us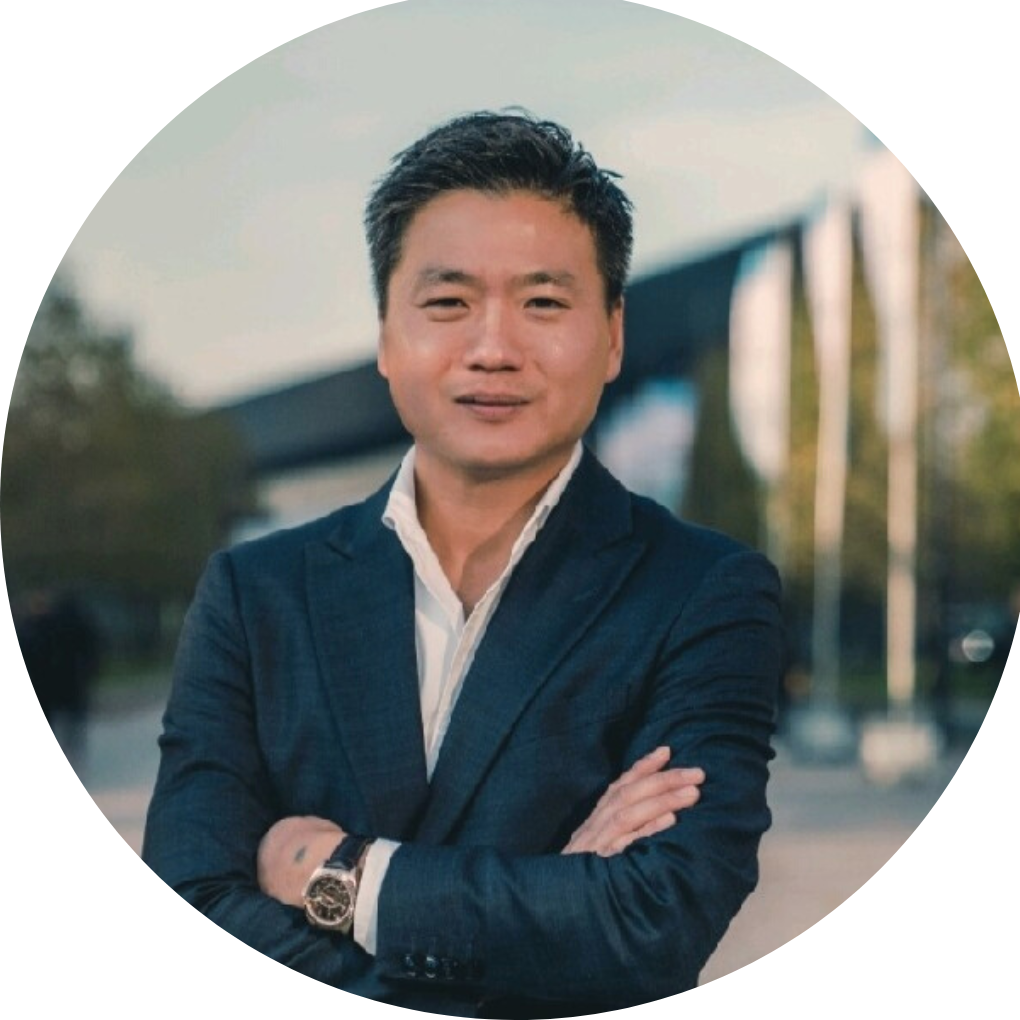 Fenix Leadership helpt de Executive Board van Yource met het behalen van doelen door onze teamleden in hun kracht te zetten. De afgelopen jaren zijn wij een transitie doorgegaan, zodat we nog meer focus hebben op hoofdzaken.
Robin Jansen
Group CEO Yource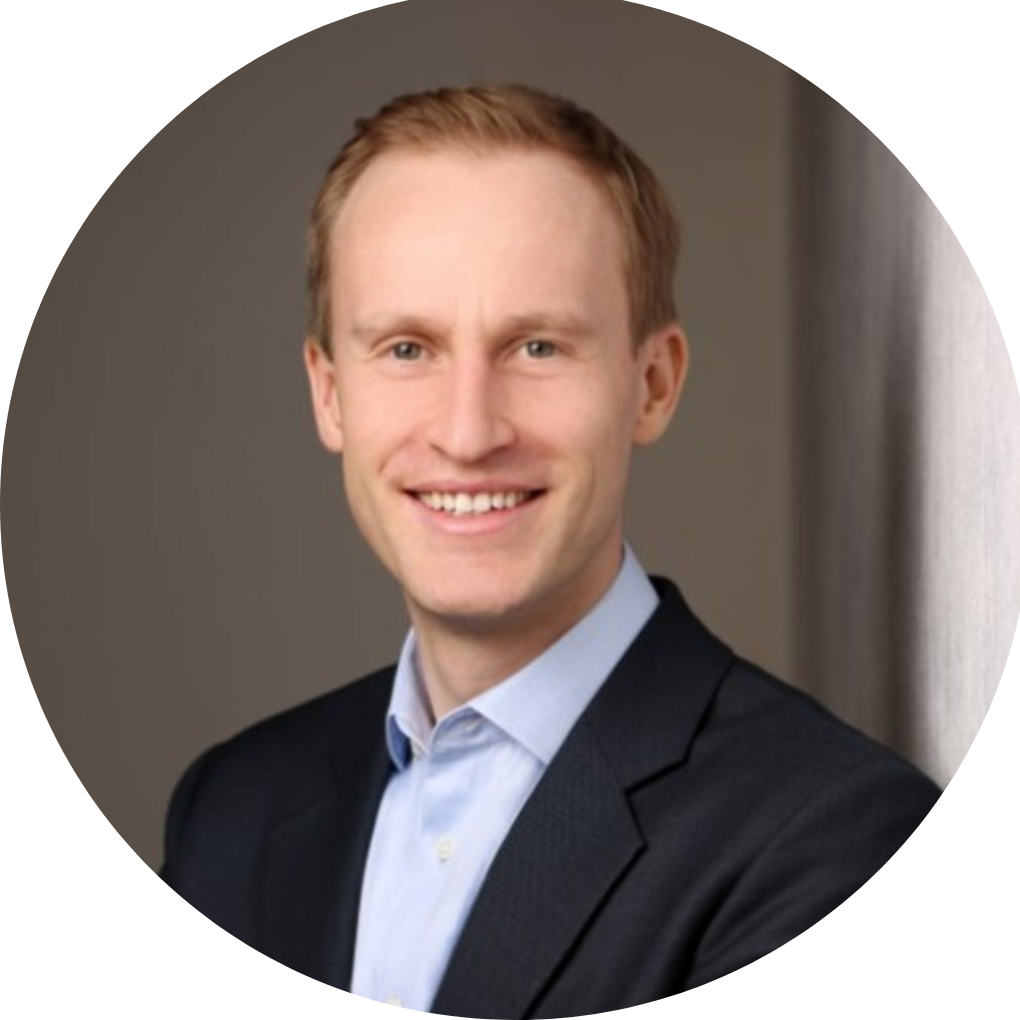 Fenix supported us in several management assessments. They provide additional insights on individual team members, team dynamics and development opportunities. Fenix goes beyond the mere analysis and makes suggestions on how to deal with potential challenges within the team. The combination of extensive experience in the field and an open mindset makes Fenix a valuable partner for SHS. SHS is one of the leading healthcare investors in Europe committed to Building European Healthcare Champions.
David Wehner
Senior Investment Manager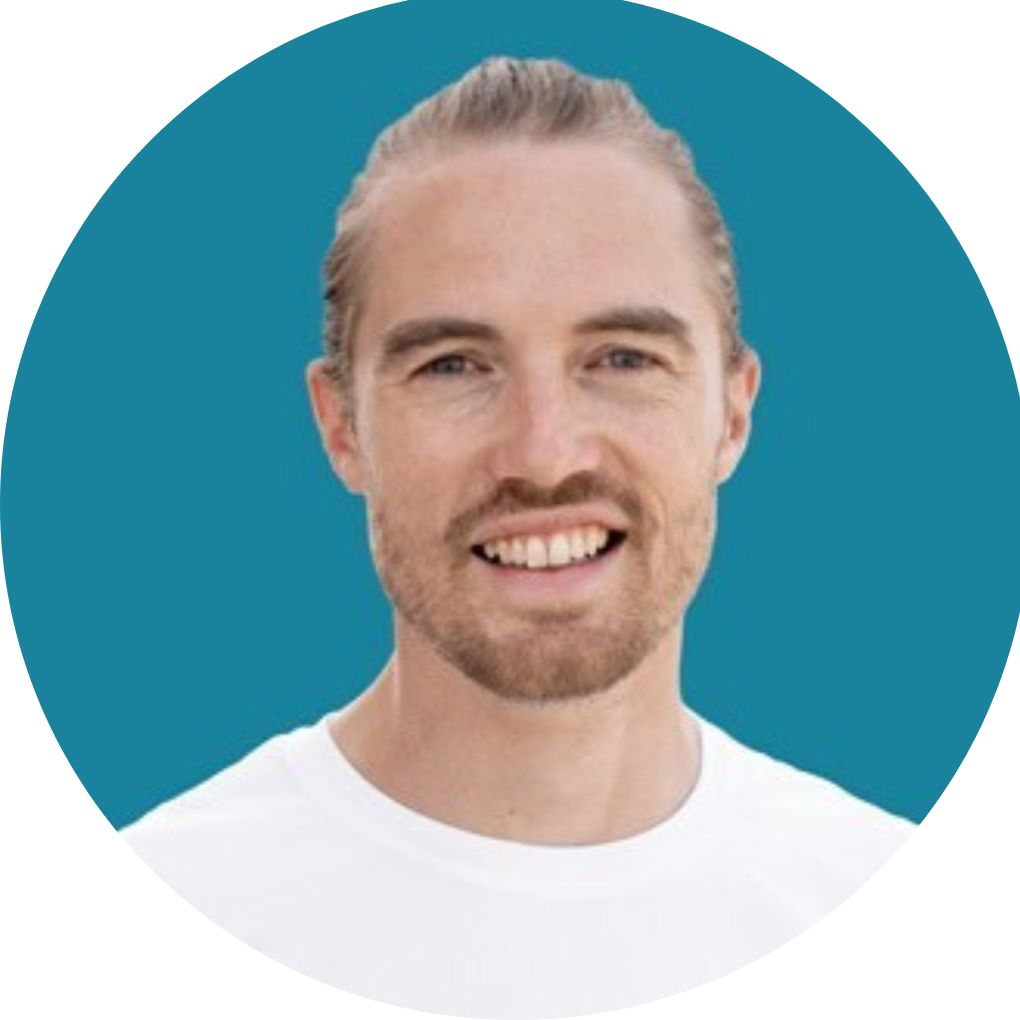 Fenix leadership has hugely helped our management team transition from a group of individuals to a team. They have also helped us to identify our collective weak spots and to either develop there or to find new team members to strengthen our team in those areas. In both team and individual coaching settings, the Fenix team knows exactly the right, sometimes difficult, questions to ask, and by knowing us both as individuals and as a team well, always helps us to find new insights to help us move forward on complex issues.
Simon Bushell
Founder and CEO Sympower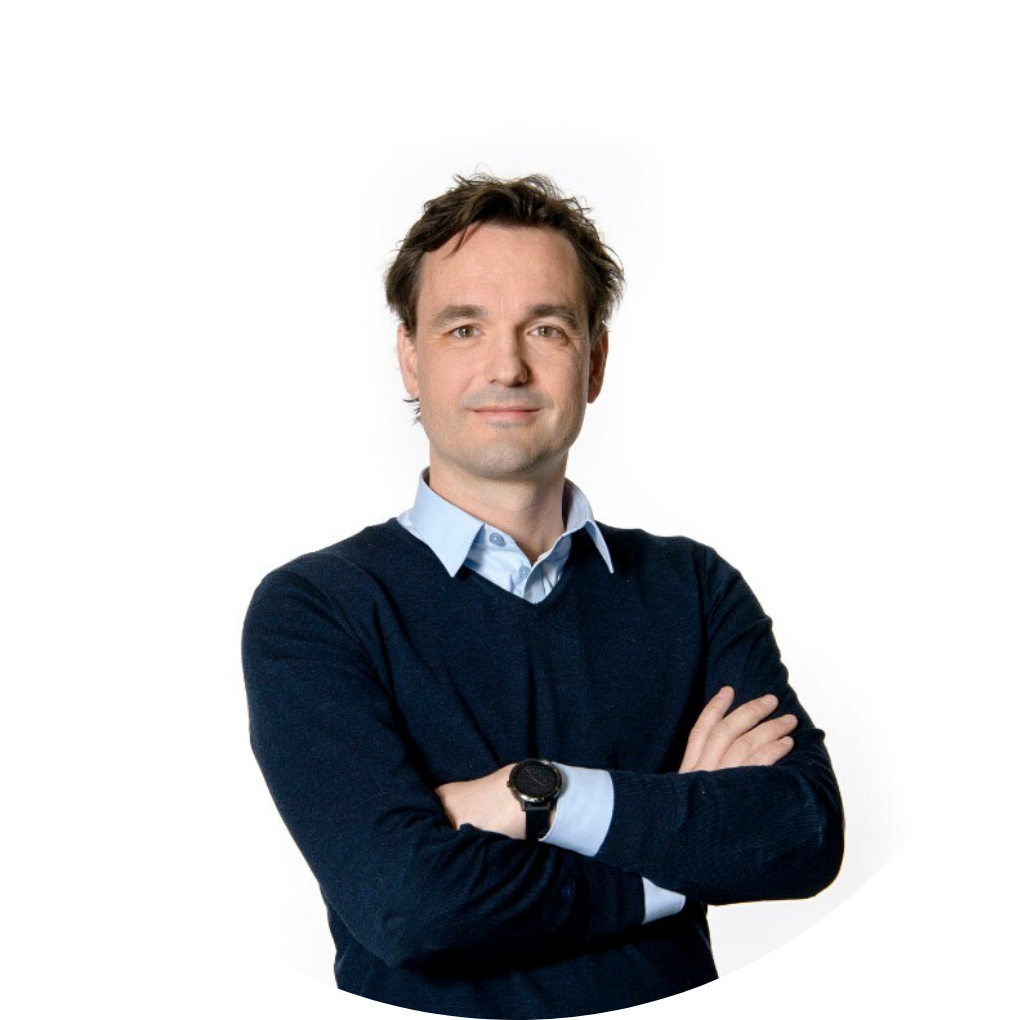 Fenix heeft ons als MT van Euramax enorm geholpen om dichter bij elkaar te komen en meer bewustzijn en inzicht te krijgen in ons eigen leiderschap. Dit heeft geresulteerd in meer verbondenheid binnen het MT en betere beslissingen met betrekking tot de strategische transformatie waarin Euramax zich momenteel bevindt. Ik zou Fenix dan ook van harte aanbevelen aan eenieder MT met de ambitie om het eigen leiderschap naar een hoger niveau te brengen.
Harmen Kruijt
CEO Euramax (Parcom)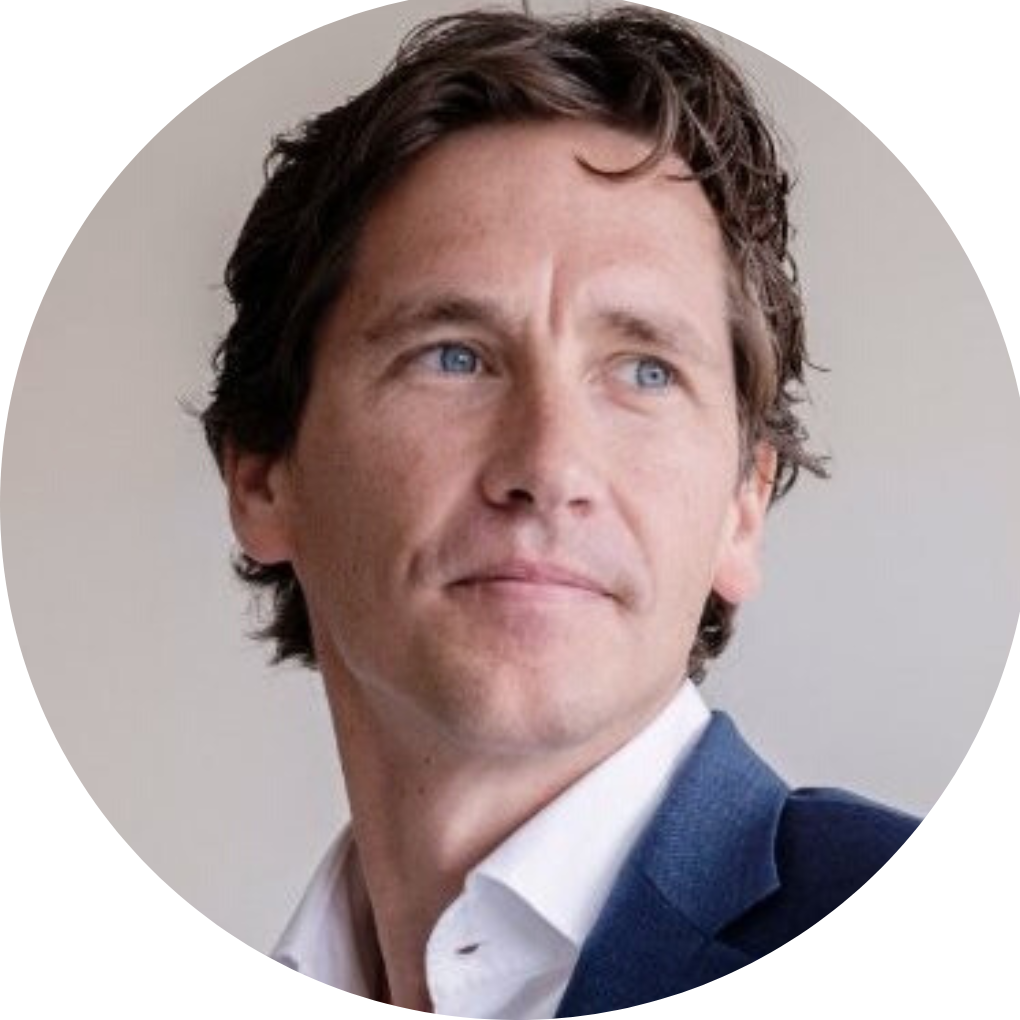 Wij hebben enorm veel steun gehad van Fenix om ons verder te ontwikkelen op het gebied van management assessment, teambuilding en het optimaliseren van de samenwerking tussen deal team en management. Fenix is niet alleen een scherpe sparringpartner maar heeft ook oog voor de persoonlijke ontwikkeling van de mensen uit ons team. De ervaring en persoonlijke aanpak maakt dat we Fenix kunnen aanbevelen voor iedere ambitieuze investeerder die zich verder wil ontwikkelen
Thijs Friederich
Head Direct Investments, Rabobank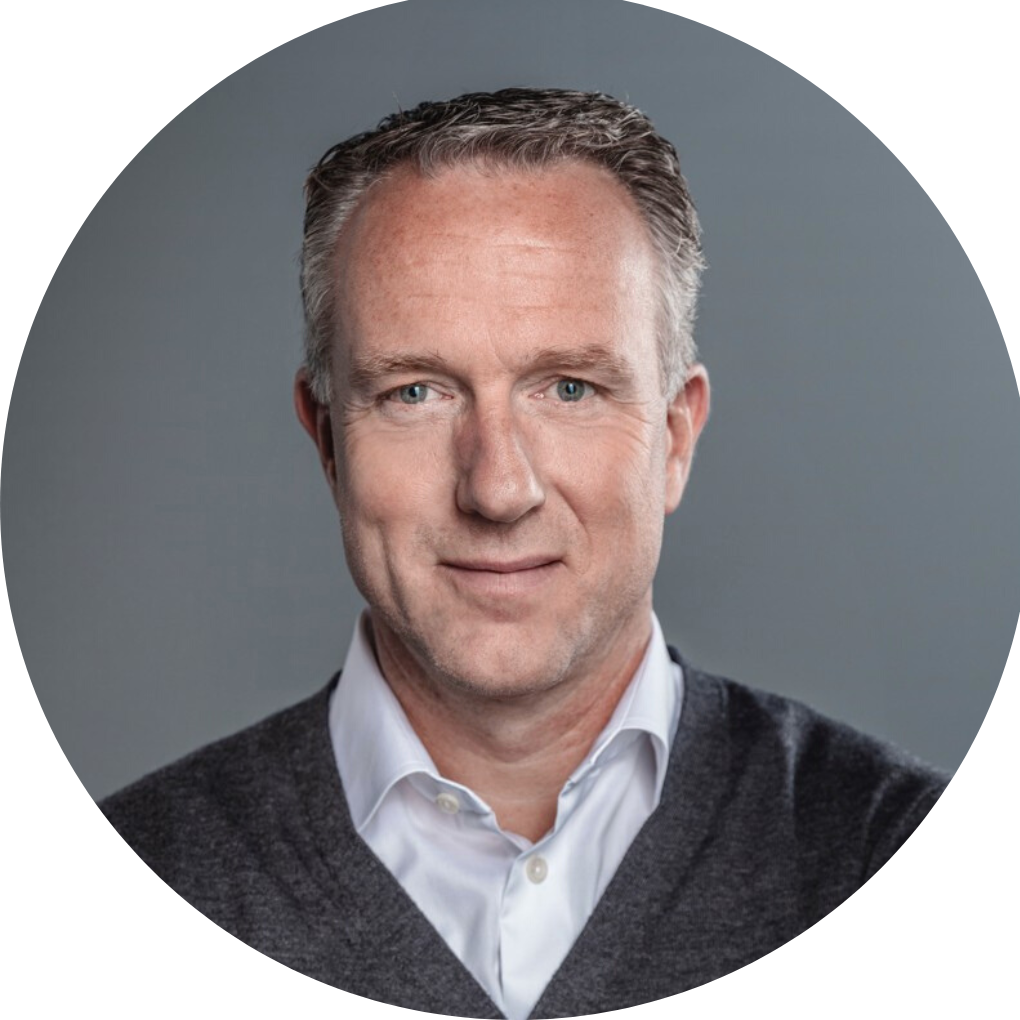 During my first year in my first CEO role, Kasper provided me with intensive guidance both personally as well as my team where necessary and remotely when the situation was not appropriate, in a setting that was completely new to me.
Rogier Volmer
CEO Trust International (Egeria)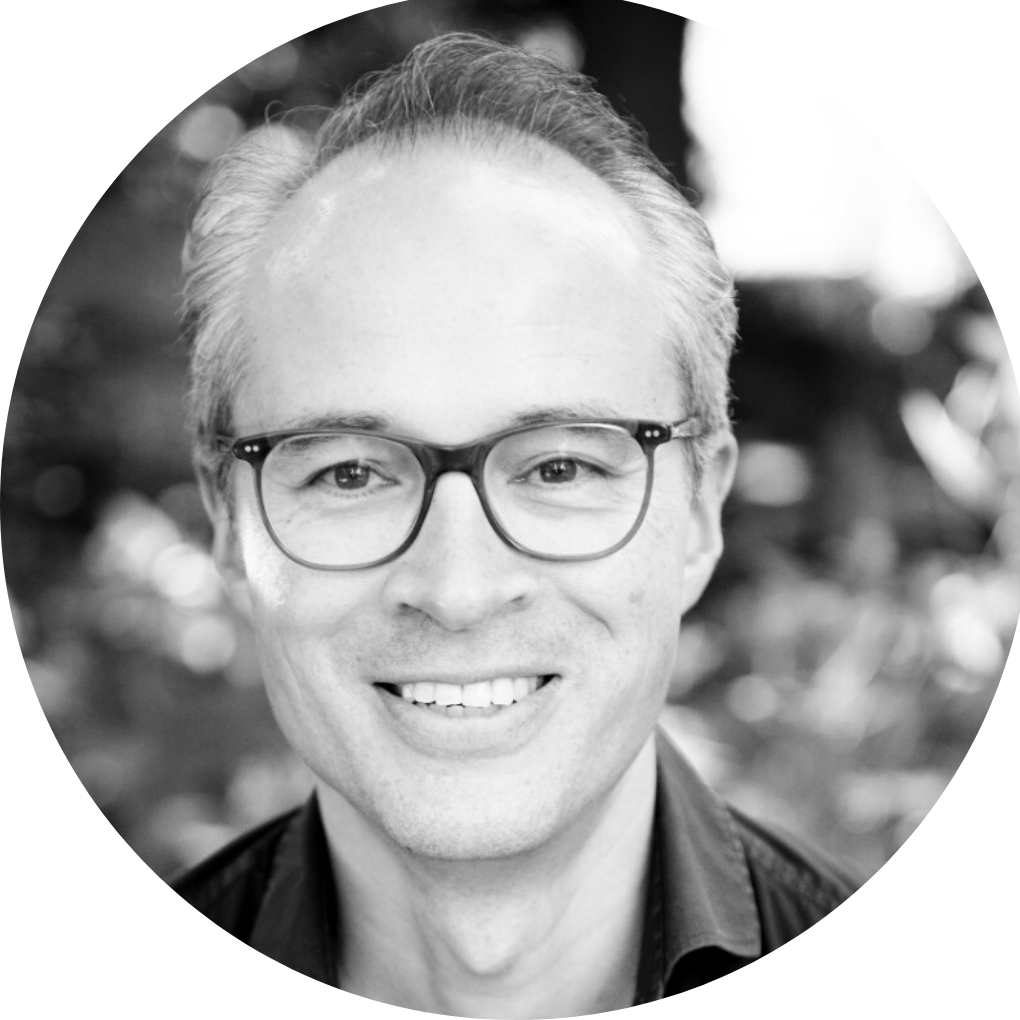 Bart Jan en Kasper hebben uitgebreide ervaring om alles dat met team
Helmer Schukken
Managing Partner Rubio
Fenix Leadership heeft ons als directie team ondersteund tijdens ons exit proces naar een nieuwe eigenaar. Met z'n vieren waren we verantwoordelijk voor het runnen van de business en het verkopen van de onderneming. Dat voelt zo nu en dan als twee banen tegelijkertijd. Met Fenix hebben we uitvoerig besproken hoe we onder druk het beste met elkaar konden samenwerken en werden we in staat gesteld om de belangrijke gesprekken te voeren over onze samenwerking tijdens en na de exit. De onderlinge verbinding werd daardoor versterkt, mede waardoor we soepel door het verkoop proces hebben kunnen gaan, met een mooie nieuwe eigenaar tot gevolg.
Jochem Kentgens
CEO Quoratio Groep (Parcom)